Directory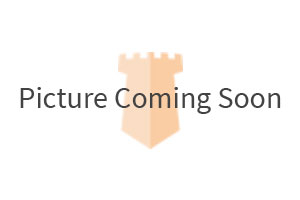 Fort Music
Address: 240 Broadway St. E
Phone: (306)331-6919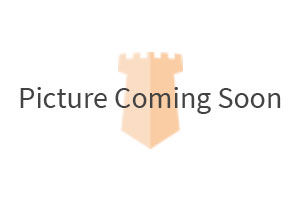 Fort Picture Frames
Address: 240 Broadway St. E
Phone: (306)331-6919
+
Fort Qu'Appelle Pottery and Art Gallery
Address: 165 Bay Ave North, across from the museum
Phone: (306)332-4900
Hours of Operation:
Tuesday to Friday 10am to 5pm
Sunday 9am to 3pm
Or call for appointment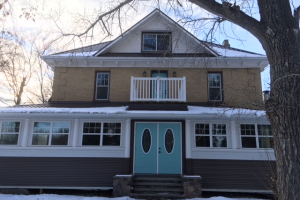 Hansen-Ross House Artists in Residence Inc.
Address: 298 Bay Ave. S.
Phone: 306-332-7494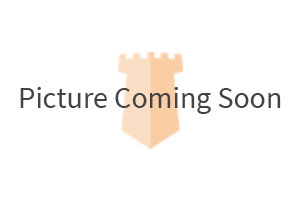 Ida Laurens, Valley Artist
Address: Fort Qu'Appelle
Phone: (306)332-3904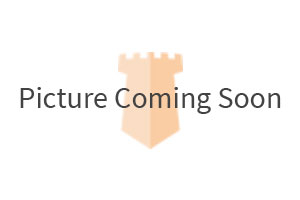 Joan Bolen, Valley Artist
Address: Work at Galerie Art by 9 Gallery in Regina
Mail: artbybolen@sasktel.net
+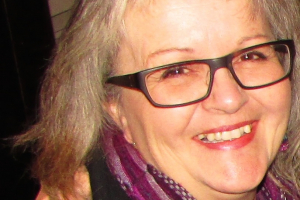 Kate Hersberger
Address: Fort Qu'Appelle, SK
Phone: 306-331-7112
Website: movingforwardlookingforthejoy.blogspot.ca
Mail: katehersberger@gmail.com
Studio visits by appointment only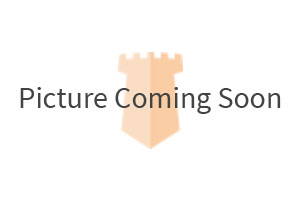 Lonnie Washart's Valley Photographs
Address: Fort Qu'Appelle
Phone: (250)600-6110
Website: lonniewishart.com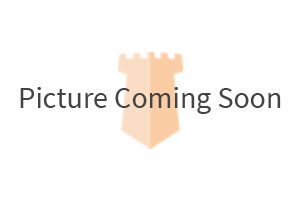 Pat Krug Pottery
Address: Corner of 9th Street and Craigleith South
Phone: (306)332-4449
+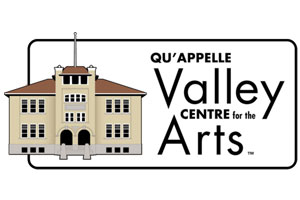 Qu'Appelle Valley Centre for the Arts Inc
Address: 406 4th Street (between Hudson and Central Avenues)
Website: qvcarts.ca
We are a non-profit charitable volunteer organization committed to fostering, developing, promoting, programming, and showcasing a wide range of cultural activities in the visual, performing, and literary arts and crafts. We have taken an over one hundred year old building and turned it into a cultural centre for the arts.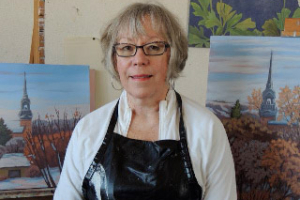 Sharron Labatt, Valley Artist
Address: Fort Qu'Appelle
Website: sharronlabatt.net
+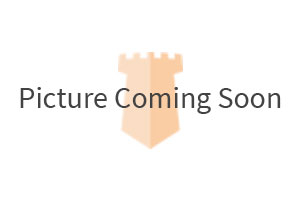 The Mid Summer's Art Festival
Address: The Fort
Phone: 306-332-4834
The 2014 MID SUMMER'S Art Festival. Saturday August 2, 2014 is the date for Fort Qu'Appelle's 20th annual festival! Each year it brings together artists, performers and people who enjoy the opportunity to spend a day with them. Come enjoy this gathering from 10:00 am till 4:00 pm at the Fort.
+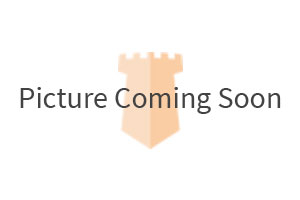 The Qu'Appelle Valley Artists Guild
Address: Fort Qu'Appelle
For membership information please call:
President: Alf Zimmerman - 306-332-4944 - azimm@sasktel.net
Secretary: Lyn Kristoff - 306-529-5004 - l.kristoff@sasktel.net
Treasurer: Christine Rumancik - 306-336-2788 - jcrumnck@hotmail.com
Annual Events of the Guild:
The Lebret Art Show July 9 & 10 , 2016 from 10am to 5pm.
CN Train Station Gallery - Daily July and August 2016 from 10 a.m to 5 p.m